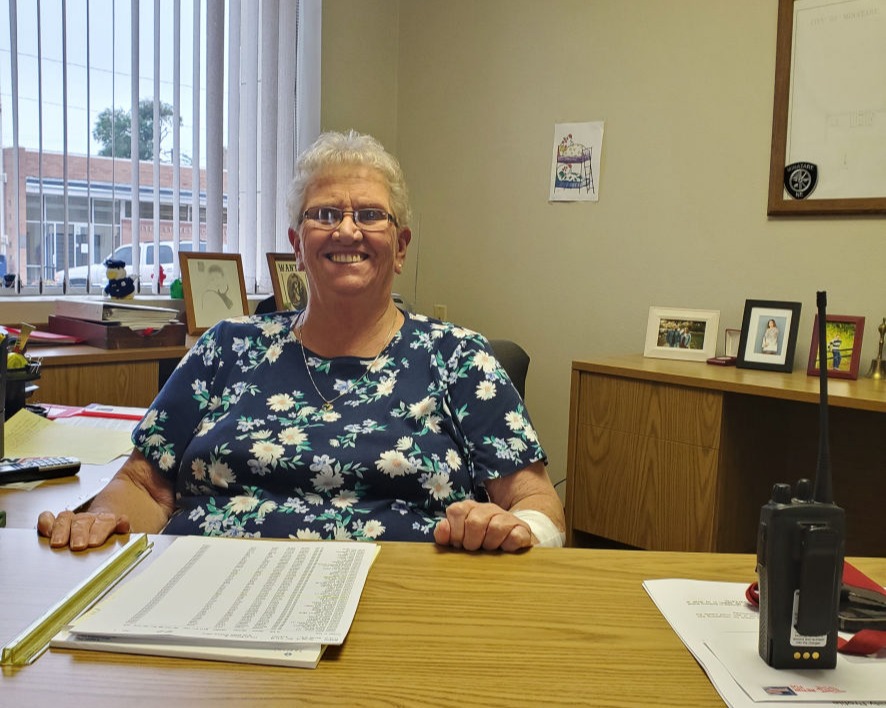 MINATARE, NE CITY CLERK JOB DESCRIPTION
The City of Minatare is seeking applicants for the position of a Parttime applicant leading into fulltime when City Clerk retires. Under supervision of City Clerk until she retires. The City Clerk performs general and specific administrative work such as:
*Accounting at least 3yrs
*Computer literate in Microsoft Office
*Team Player
*Excellent Organizational skills
*Bookkeeping at least 3 yrs
*Billing
*Payroll
*Detail oriented and organized
*Can work without direct supervision
*Excellent written & verbal skills
*Excellent Customer service skills
This person will be the main point of contact for residents regarding City business, ordinances as well as working with Minatare Police Department Minatare City employees regularly. Generally, any combination of education and experience equal to graduation from High School, plus at least 3 years experience in accounting and bookkeeping is necessary to fulfill the functions of this position.
Paid vacation and Holidays, health insurance is included with the benefits package.
Interested applicants may call Carolyn Nelson @ 308-783- 1414 or email her at cnelson@cityofminatare.com. Please CC the Mayor @ cheryl.spencer@charter.net
To download an application, click here.
Applications will be accepted until the position is filled. The City Of Minatare is an Equal Opportunity Employer. This position is subject to Veteran preference.