VAERS COVID Vaccine
Adverse Event Reports
1,535,965 Reports Through March 17, 2023
---
---
---
Dr. Sabine Hazan on the Alarming Damage Observed in GI Bacteria Post-Vaccination
Their bifidobacteria dropped to like zero—from like a million to like zero…There was a persistence in the damage, not only 90 days but 6-9 months later.

Dr. Sabine Hazan
---
Littell, a U.S. Army veteran and Family Physician made headlines for using Ivermectin to treat over 3000 Covid-19 patients.
I got disciplined for giving Ivermectin which got a young mom out of the hospital in three days when she would have died.

Dr. John Littell
Dr. Littell is facing further discipline from The American Board of Family Medicine (ABFM), of whom Littell has been a certified member since July 13, 1990, according to the letter.
"ABFM has determined that your Public Channels contain false, inaccurate and misleading statements constituting health misinformation and disinformation about COVID-19, the COVID-19 vaccine, and the effort of public health officials to address the COVID-19 pandemic through vaccination and other mitigation measures," the letter states.
In the letter, "Professional Specialist" Andrea D. Back writes Littell violated Board Guidelines including "competence", "a commitment to lifelong learning", "honesty with the public" and "refraining from disruptive behavior in a healthcare environment".
Littell said the board is politically charged and "corrupt". He says decertifying doctors over "COVID misinformation" is becoming a trend and fellow family physician Casey Delcoco of Indianapolis was also decertified recently.
You have no chance of being a conservative and speaking out and keeping your certification. I guarantee this was done because of the viral video.

Dr. John Littell
---
Nearly 500 people from Washington, Oregon and Idaho gathered at the Wenatchee Convention Center in Washington State on Saturday, January 28 to hear and share stories of how the unprecedented response to the COVID-19 pandemic impacted their lives. Stories included injuries and deaths from COVID shots and hospital protocols; careers upended and families torn apart by mandates; and numerous harms from closures of schools, businesses and churches.
In addition to giving people a forum to express their loss, the event pointed people toward helpful medical, spiritual, and legal resources.
Heart screening was available and conducted using multifunction cardiogram technology, or MCG, provided by HeartCARE Corp of Chattanooga, Tennessee.
We had the opportunity to perform Multifunction Cardiogram™ screens on a variety of participants and patients. I was surprised to find that over half of those tested (16 of 30 people) had positive markers for myocarditis. Two of these were active duty US Military pilots..

Eule Glenn, CEO and co-founder of HeartCARE Corp.
---
---
Memorials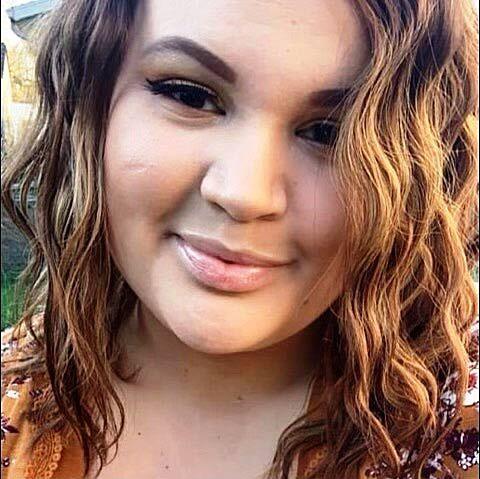 Emily Christine Kuhn, age 24 of River Falls, Wisconsin, passed away unexpectedly at her home from a pulmonary embolism on Sunday, March 12, 2023.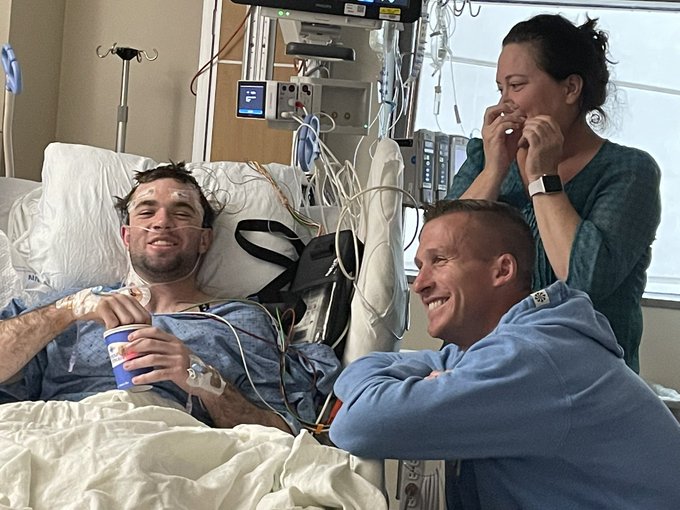 Utah State wide receiver Josh Davis, who suffered a cardiac arrest during practice on Thursday, is no longer on life support.